"Physiological Complexity – Causes and Consequences"
June 2
7 AM New York (US EST)
12 noon London (UK BST)
1 PM Berlin (CEST)
9 PM Sydney (AEST)
The textbooks of physiology have not changed in a long time, still describing physiological behaviours in a largely linear fashion. However, almost all physiological phenomena exhibit complex characteristics which are responsible as much for our health as our illnesses.
Our panellists will provide a broad overview about physiological complexity, outline the clinical implications and use, and their respective application of physiological complexity insights to clinical care.
Come along and see how you can better appreciate your patients' health and disease, and how you can adapt your clinical care based on the insights from physiological complexity.
Panelists:
Professor Andrew Seely

Director of Research, Department of Thoracic Surgery
The Ottawa Hospital
President Canadian Association of Thoracic Surgeons
Founder and Chief Executive Officer
Therapeutic Monitoring Systems (TMS) Inc.
Professor Wolfgang Mastnak

Director – BNU Research Centre of Arts Therapies Beijing Normal University BNU & University of Music and Performing Arts Munich
Professor Nic Rohleder
Professor of Health Psychology, Friedrich-Alexander University Erlangen-Nürnberg
Moderated by
A/Prof Joachim Sturmberg

Foundation President ISSCSH
Discipline of General Practice, College of Health, Medicine and Wellbeing, University of Newcastle, Australia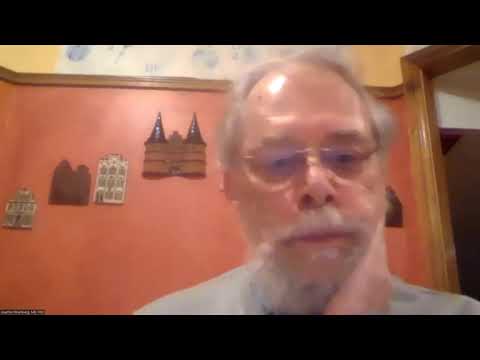 (Or click here: https://www.youtube.com/watch?v=efPrz2YJqKE&t=10s)